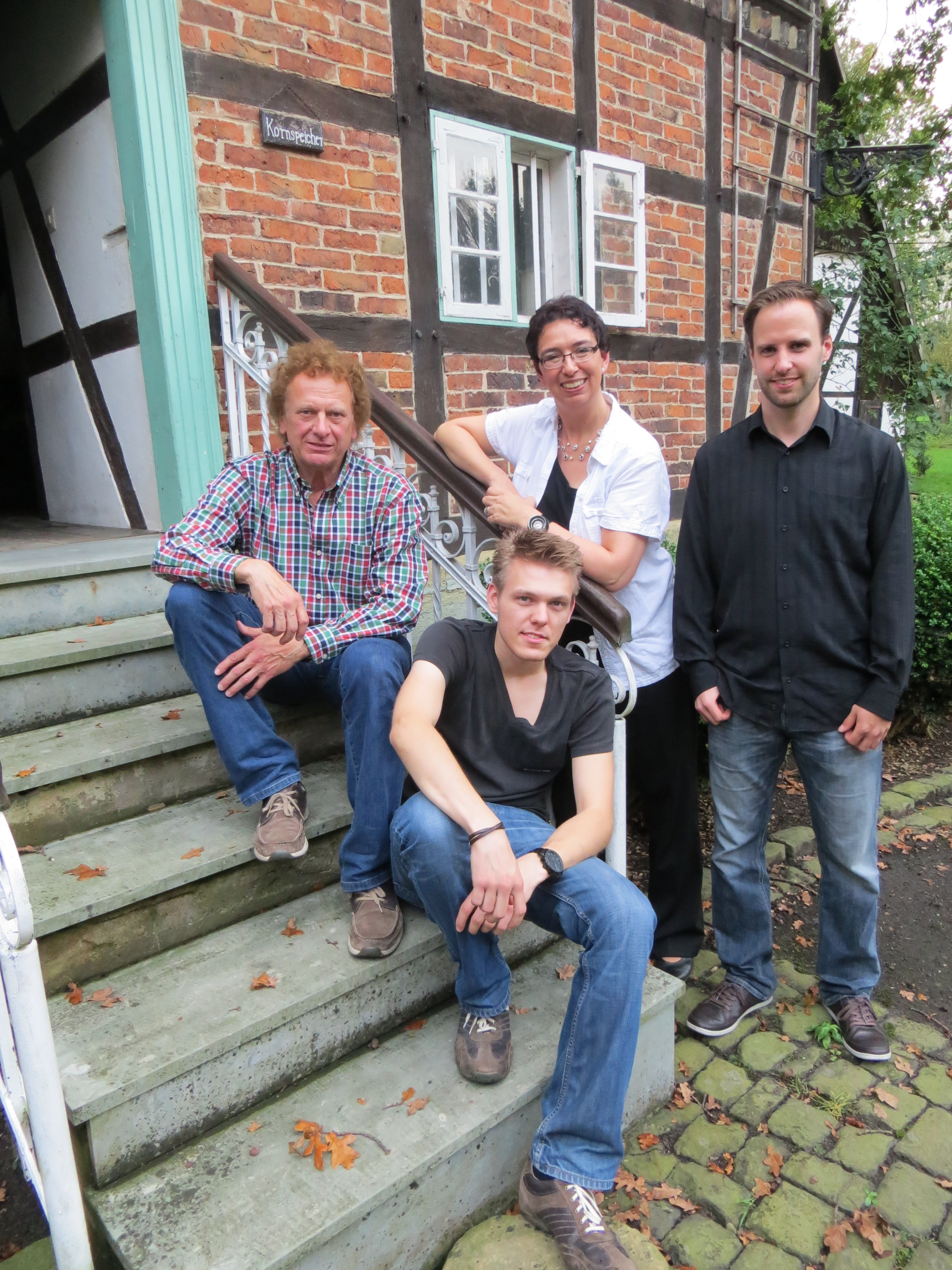 Zinnober was founded in September 1987. At the beginning some band members transformed own texts into lyrical songs. After that the band concentrated mainly on old German songs from the 16th until 19th century, which told about simple folk's lives. Own songs - thoughtful, critical and sometimes even ironical - completed Zinnober's repertoire.

Today's set concentrates mainly on a variety of music from Scotland, Ireland and the East Coast of Canada both in English and Gaelic. Apart from a lot of traditional songs Zinnober offers many cover versions by artists like Runrig, Dougie MacLean and Great Big Sea. Some current chart toppers have also been added to our programme after having been revamped "the celtic way".

To learn more about us, please click on names:

Theo / Alexandra / Walburga / Matthias / Stefan

For more information - and to purchase our CDs - please visit the "Music" page.