Here's some information about our music. If you enjoy the songs, please find information how to purchase our albums at the end of this page. Enjoy listening!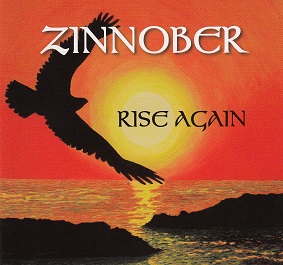 Rise Again (2014)

Ocean / A chailin alainn
Feel so near
Latha Math
The Beat of You
Calum's Road
Fields of Athenry
Leis an Lurgainn
Mary Ellen Carter
Now
Margaret's Set
Whaur will we gang
Anna Bheag / Fingal's Cave
Drag Queen Blues
Oran do Cheap Breatainn
Put out the Lights
Bonus Track: Fogtown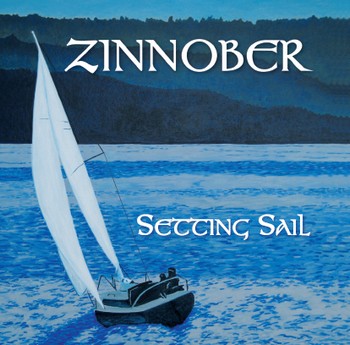 Setting Sail (2009)

Caledonia
An toll dubh
Start it all over again
Going up
Every river
Mòr a Cheannaich
Lowlands of Holland
If it was nae fer yer Wellies
Am Buachaille bàn
Yarmouth Town
Something beautiful
Puirt-a-beul
Town I loved so well
Lukey
Cearcall a' chuain

Download the lyrics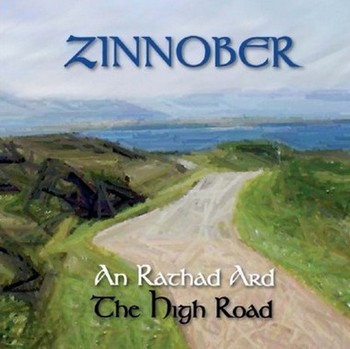 An Rathad Ard The High Road (2004)

In Ò
Shepherd Lad
Talking With My Father
Chi Mi`n Geamhradh
Ordinary Day
Puirt-A-Beul
Nuair A Chi Thu Caileag Bhoidheach
Loch Lomond
Gur Tu Mo Chruinneag Bhoidheach
This Beautiful Pain
Doolin
Fast As I Can
Rubh Nan Cudaigean
The Lighthouse
The Night That Paddy Murphy Died

Download the lyrics


Now ready to order! Each CD is available for a price of 14,00 Euros.

Postage and packing:
Germany: 2,50 Euro (registered letter 4,00 Euro), Europe: 5,00 Euro (registered letter 7,00 Euro)
If you'd like to order more than one CD please get in contact for special postage rates.
Please note: Ordinary postage at your own risk. Registered letters will contain insurance.

To order just send us an eMail and we'll get in contact with you immediately.

The Cottage Soest, which offers products from Great Britain, also sells our new album "Rise Again" in their shop.








Our bonus: full download of three older songs:

Ye Jacobites by name
Siúl a rúin
Coisich a rúin

To download use right click and select "safe as".